Manipulating a WW2 Fighter Aircraft
---
Preview of Final Results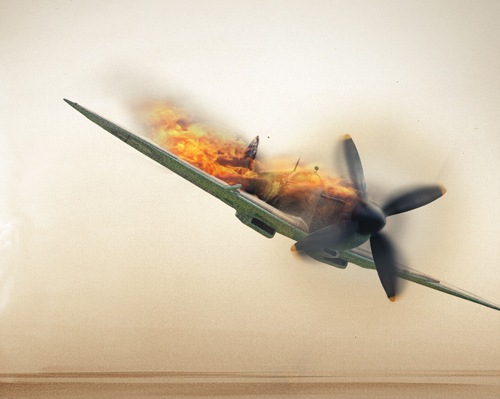 ---
Manipulating a WW2 Fighter Aircraft Photoshop Tutorial
---
Step 1
Create a new document with dimensions; 550x400px then go
here
and copy this image then paste it into your document and scale and move it until you're happy with it then change the blend mode of this layer to multiply.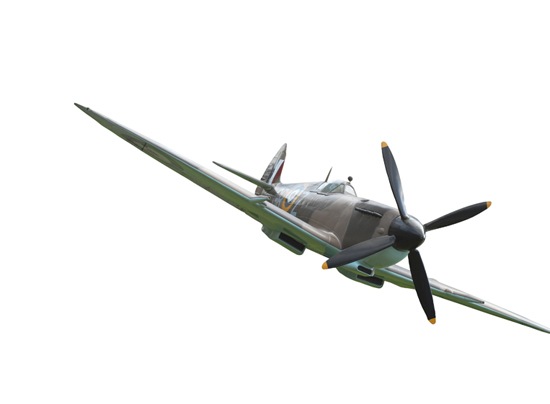 ---
Step 2
We are going to add some noise to the plane because at the moment it looks a bit too clean and unrealistic. Create a new layer above the plane then go Filter>Noise>Add Noise and use a value of 50% and check uniform and monochromatic.
---
Step 3
Set this layer to 40% opacity and change the blend mode to soft light then Alt+click between the noise layer and the plane in the layers panel to add a clipping mask.